an intimate wedding in the countryside
Leanda and Neels live in Cape Town and wanted to get married here in sunny Pretoria with an intimate wedding celebration for their closest friends and family. Leanda herself has worked in events for years and knows the intricate planning that goes into a wedding day. So when she called me, she was confident in her vision, and the trust she had in me to give her a beautiful day was so heart warming!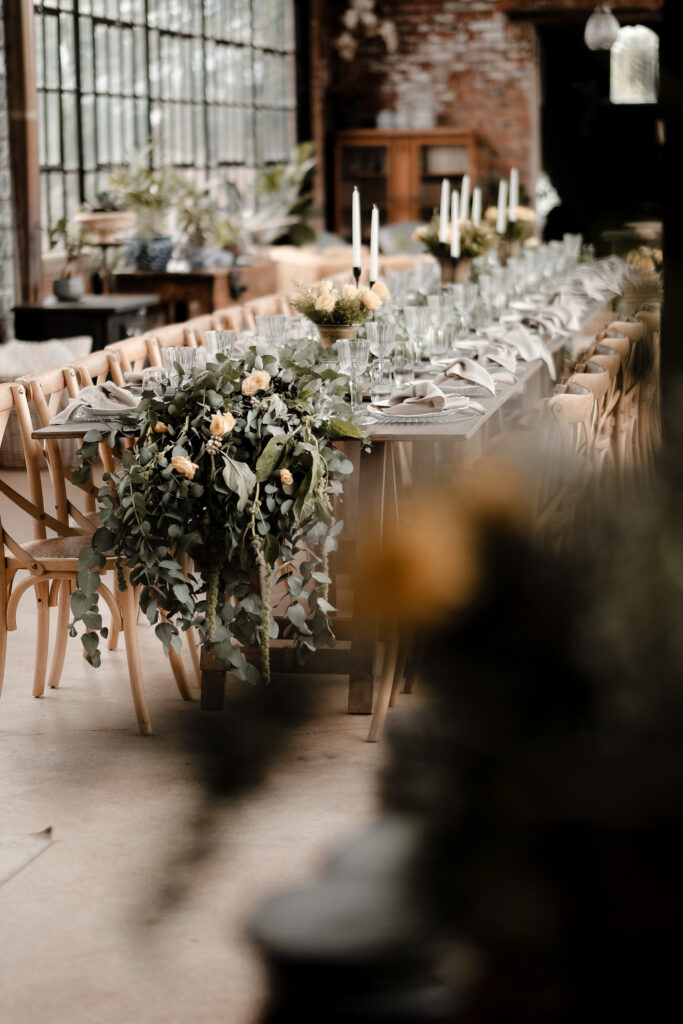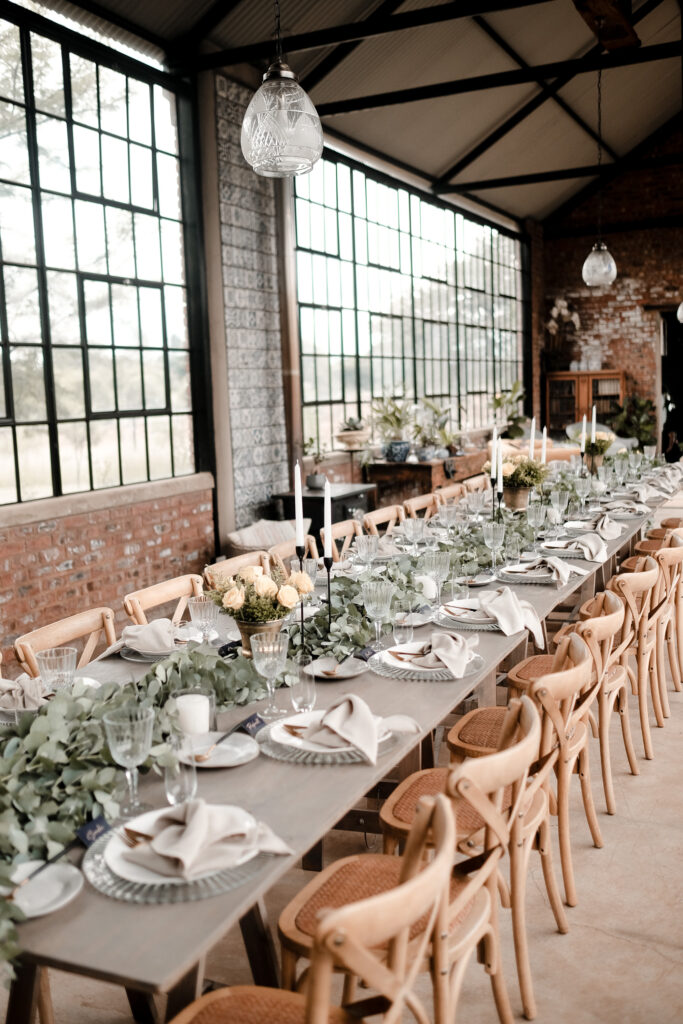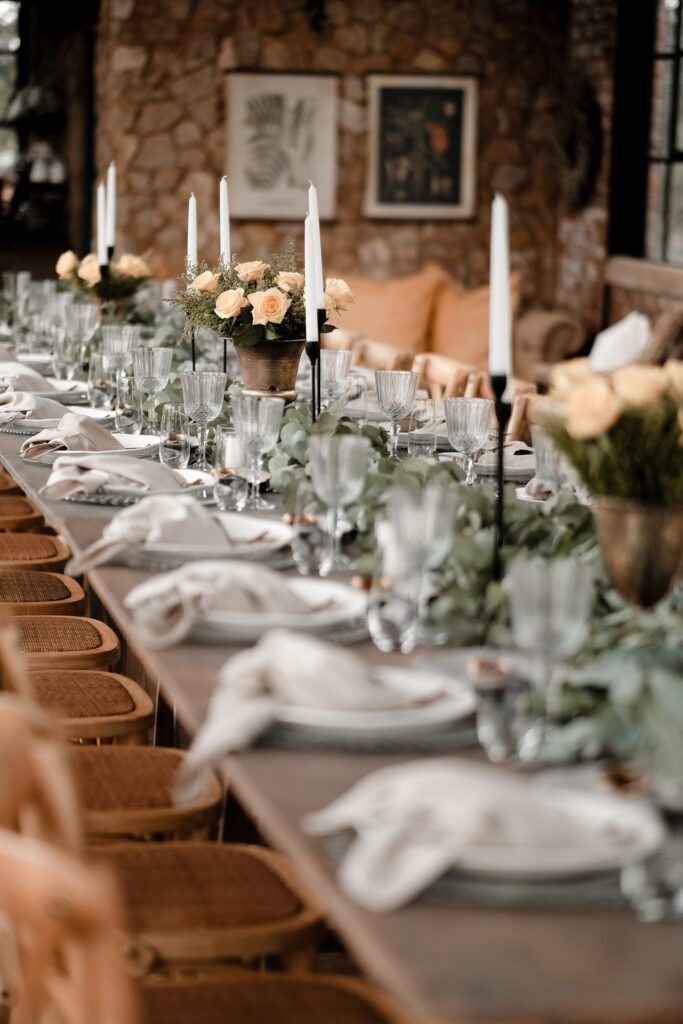 They wanted an intimate wedding with a focus on personal and enjoyable moments throughout the day. The environment was one of botanicals and earthy goodness, so I focused on using lovely shades of ivory and greens and then pretty pops of yellow in the florals (to match her happy joyful personality!).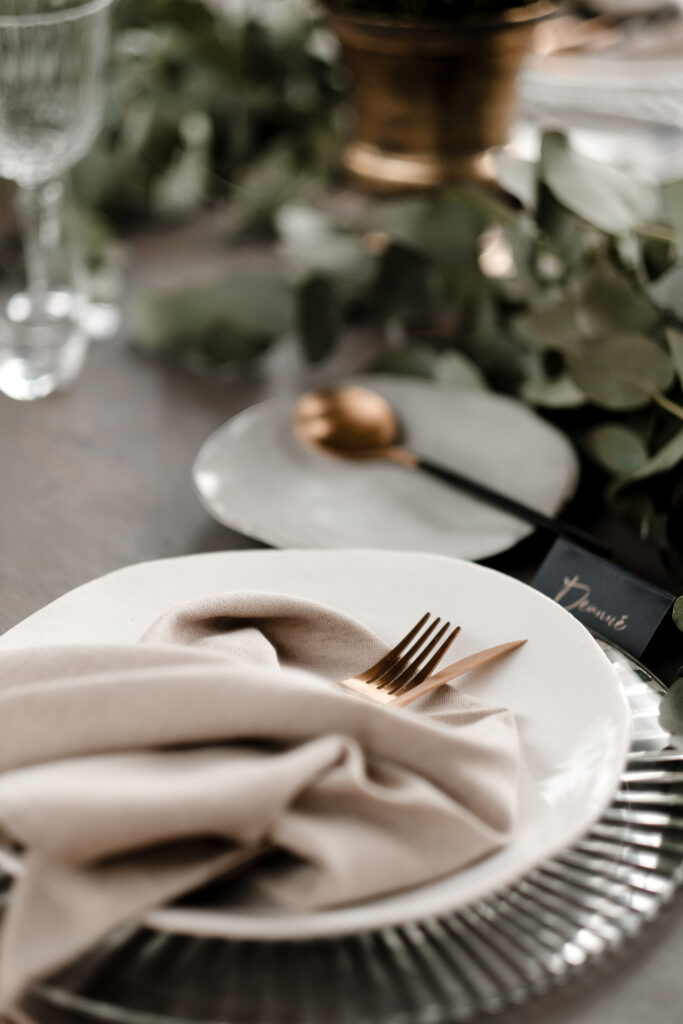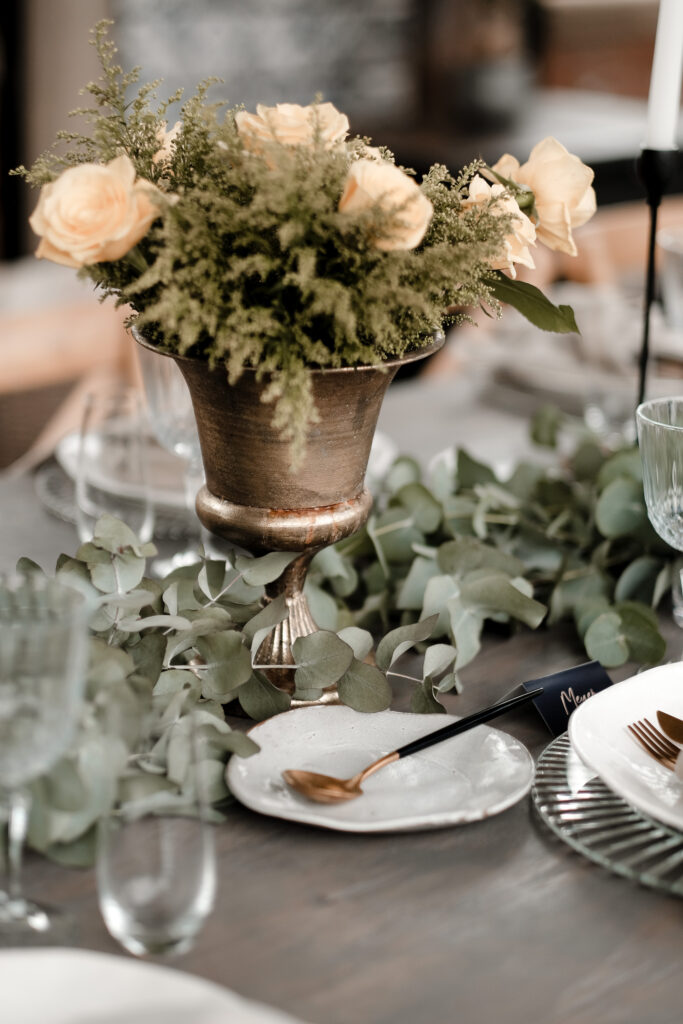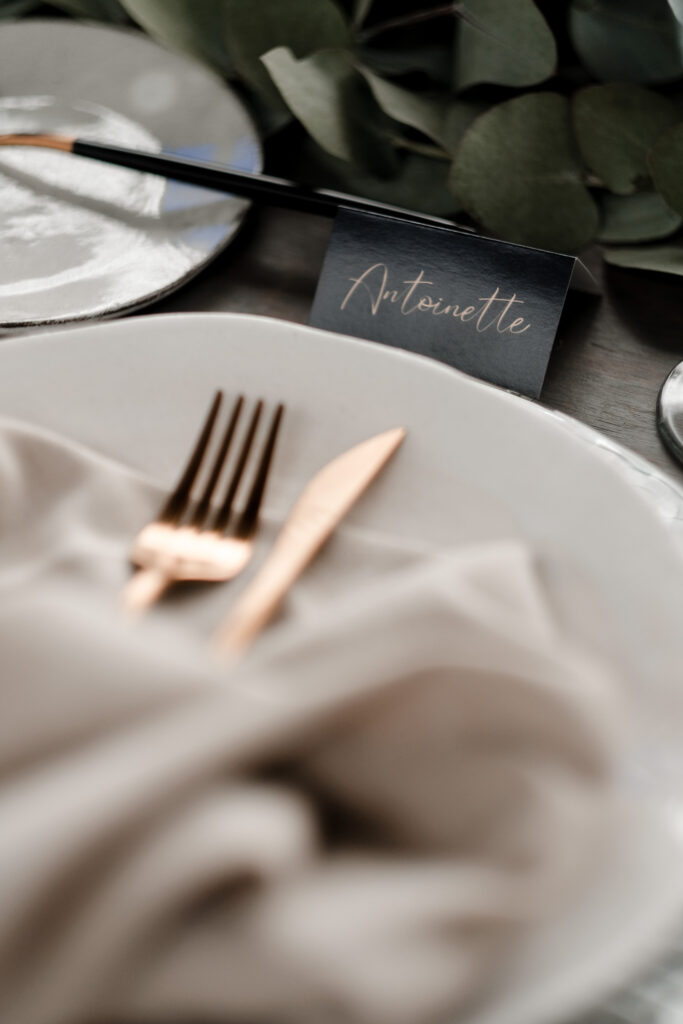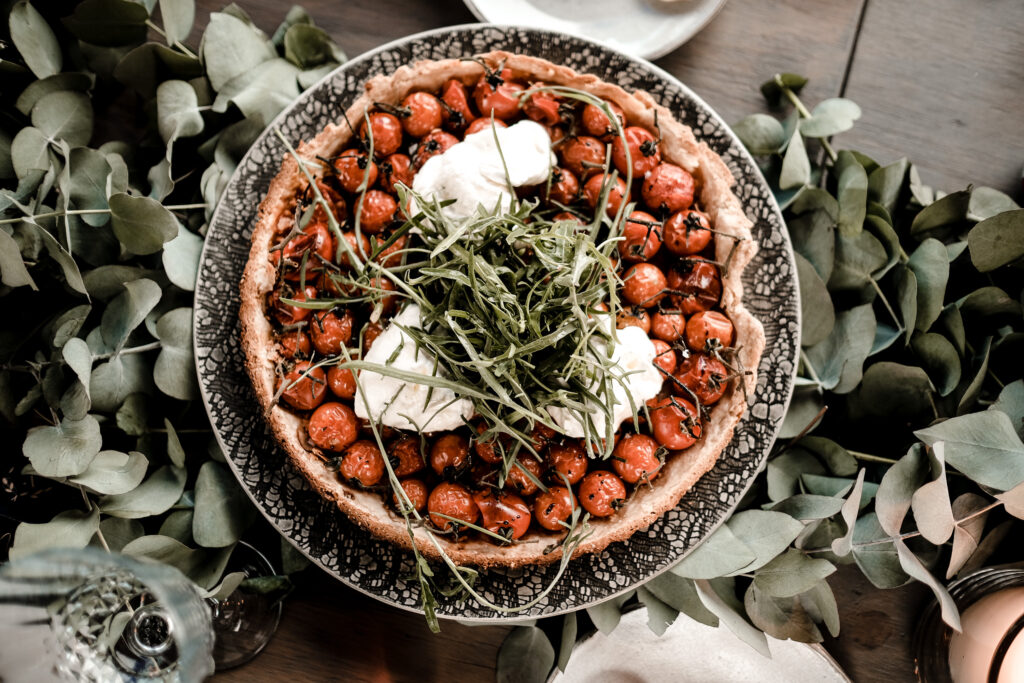 Ivan from Toast Fine Foods created a wonderfully delectable family style menu for them, and they ate every last morsel. Tomato tarts, lamp chops, home baked breads and flamed grilled chicken with piles of herbs and dipping sauces…the menu was a hit!
To get in touch for your wedding styling or planning needs drop us a message on any of our platforms!
Lee x0x0
Venue – Campagne Living