Knowing your wedding suppliers and choosing them correctly is essential in ensuring that you have a cohesive design flow throughout your special day and that you get what you've always dreamed of.
With all that is being said, I want to make it clear that I am in no way saying that a wedding supplier cannot manage different styles. I myself lean to a specific style but LOVE all of them too! What I am wanting to get across is…choose wisely. I hope these tips will help you do just that.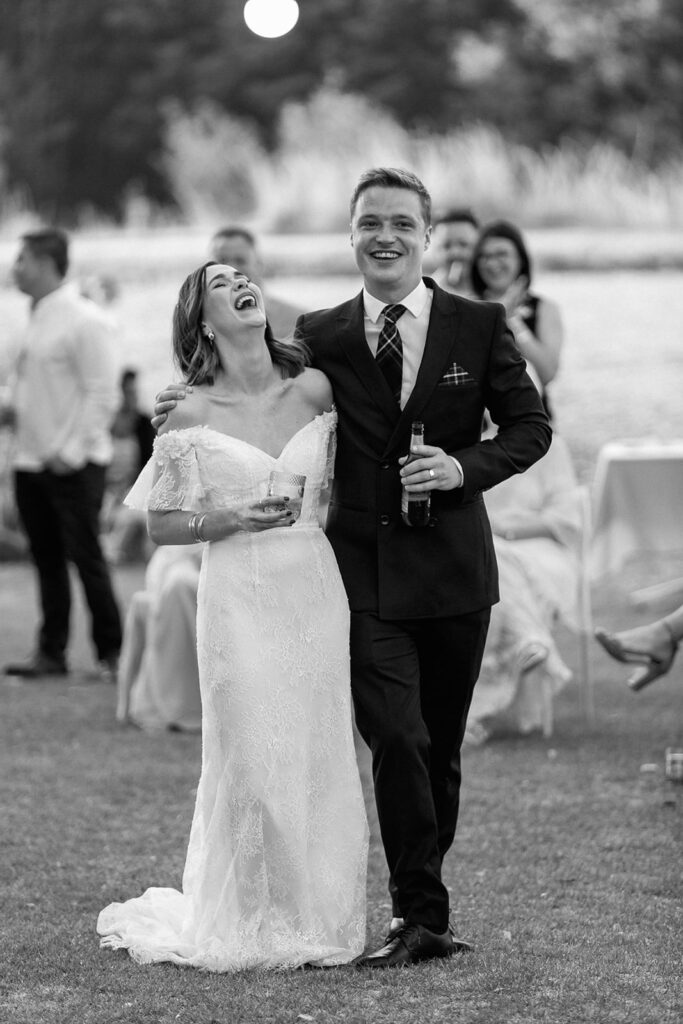 Before selecting your wedding suppliers, ensure that you have a mood board or Pinterest board with ideas that you really love and want to make part of your day.
This is going to be quite a task, because most women (including myself) have varied style interests and loves, and they don't always flow together well.
We can like a bohemian vibe with dried florals and at the same time adore the look of a modern minimalist monochrome palette. If you gather quite a few images, you will begin to see what style dominates the idea boards, and from there you can nail down a clear idea of what type of supplier you want to approach to assist you.
---
Choose suppliers that you connect with on a personal level.
It is so important to meet your supplier before you book them. Whether it's in person or a Zoom meeting, having an actual conversation with each other will really help you see if the two of you can work together on the specific field you want to hire them for.
You will be spending time with some of them on the day, and definitely trusting them throughout the planning process to bring your vision to life, so it is always a much better experience when you actually get along with the suppliers who are going to be walking this road with you.
Personalities are interesting, it's what makes the world such a colourful place. But it is still best to be wise when walking a road with others 🙂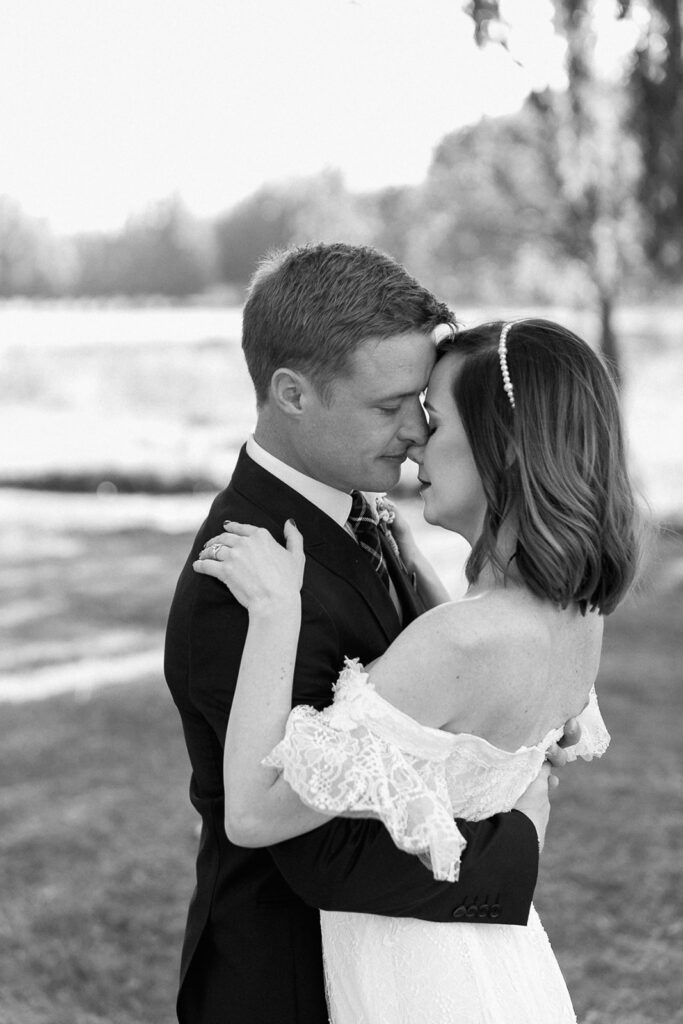 ---
Choose suppliers that can work well with each other. There is so much to say about this point! When you are creating your wedding day look and feel, it is vital that the vendors you choose can flow together nicely. You have a specific outcome you would like to achieve, and it won't be easy to create that outcome if the styles of the suppliers are all very different.
Now, that is not to say that they cannot do the style you want, but it is imperative to make sure that it flows with everyone else's in the best way possible. A very quick and simple example is, if you want a very light and airy feel, with minimalist décor and a neutral palette, but choose a venue that is dark and has no natural lighting, you are not going to get the light and airy feel you had your heart set on. And vice versa.
STYLING MATTERS! And style is not only décor, it entails everything you choose, from the venue, to photographer, to décor, to florals, stationery and attire etc. If they all speak to each other nicely you can bet it will be a gorgeous outcome, but if they speak different style languages, it can result in a bit of a mess.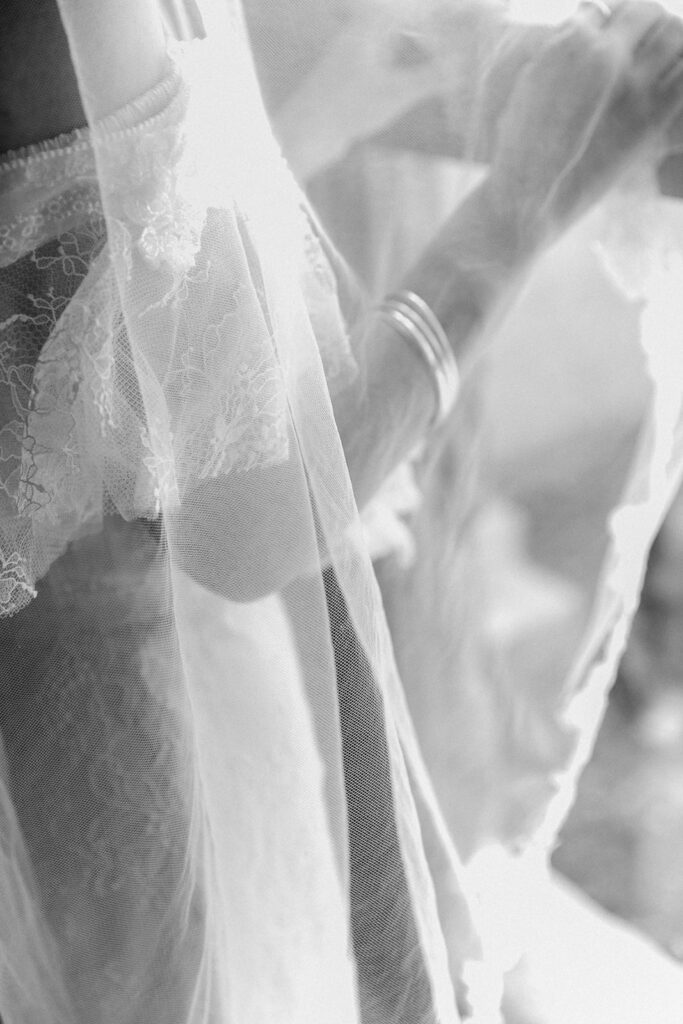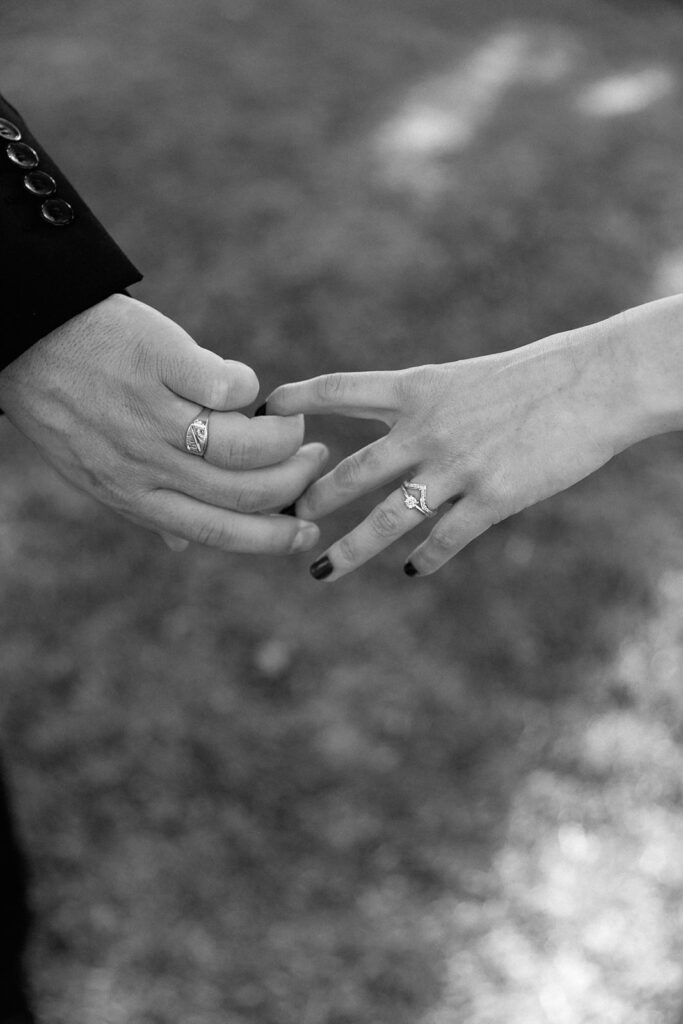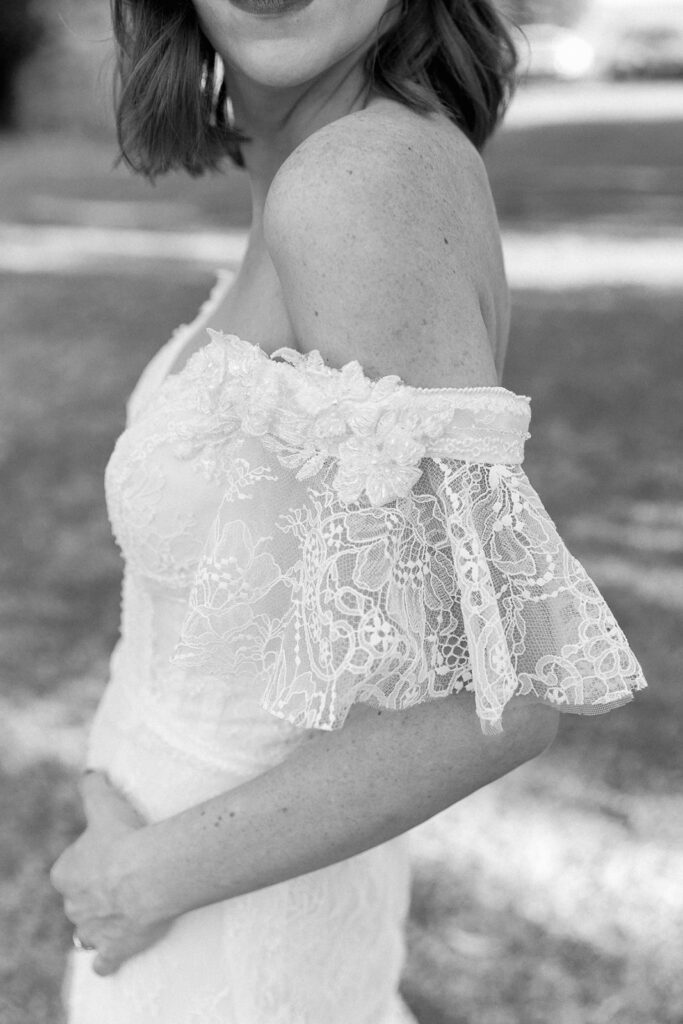 Don't select suppliers based purely on your budget. This is something I have seen many of my bridal couples do. The problem with that is, the end result can be devastating. The old cliché saying, you get what you pay for, is really so true. Experienced suppliers charge what they do because they have put in the work over the years to perfect their craft and passion so that you can enjoy the fruit of it. You pay for experience.
Now, having said that, even if you don't have the budget you'd hoped, there are wedding suppliers in the industry that deliver phenomenal work for a great price too. That is where having a planner and stylist comes in handy. They know who those wedding suppliers are, and this saves you from making a teeny slip up and booking someone that might disappoint you on the day. (Horrid to say, but it happens!) See some of them here
How do I make this the easiest for me?
Hire a wedding planner and stylist to assist you with creating a magical day from start to finish.
There is a common misconception that you cannot afford a wedding planner or stylist. As a planner and stylist, I would like you to think about this for a minute:
You put budget aside for all other suppliers in the area you require (photographers, venues, catering, stationery and florals to name a few). Why not budget for and invest in a planner or stylist? The amount of time and money that you would save for that allocated budget slot, not to mention the fact that you would get all the advice and styling direction assistance to get an overall cohesive design flow throughout your wedding day, makes it so worth your while to make it a priority alongside all the usual suppliers you require. Read more here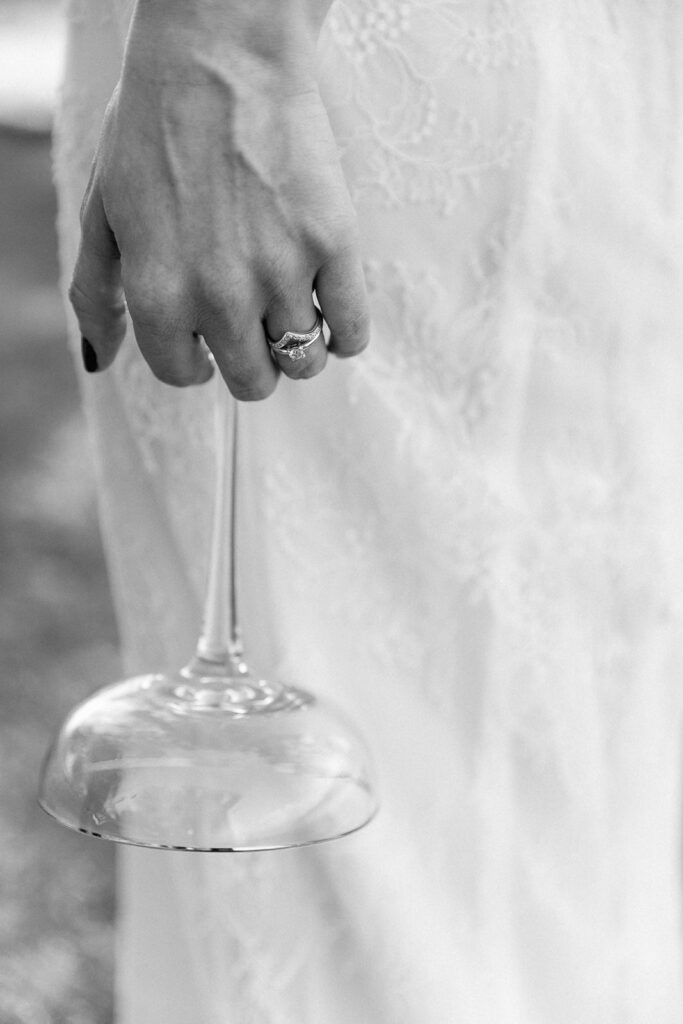 Go and give our interview a listen on our Instagram page on IGTV. Thanks to Erica Nijeboer from Bows and Chic for the lovely chat to kick off the LEE TALKS series.
---
I hope this short bit of information will help you for your future (or current) wedding planning goals! If not, drop me a mail, check out my website or contact me on any of the social media platforms to find out more on how to go about getting some help for your special day!
Lots of love,
Lee xoxo