CONTACT MODE
· info@modeevents.co.za ·
· +27 63 865 8323 ·
If you would like to contact me you can do so via this contact page or any of the social media links. We are based in Gauteng, but we do international celebrations as well. Please visit the FAQ page that may answer any questions you may have.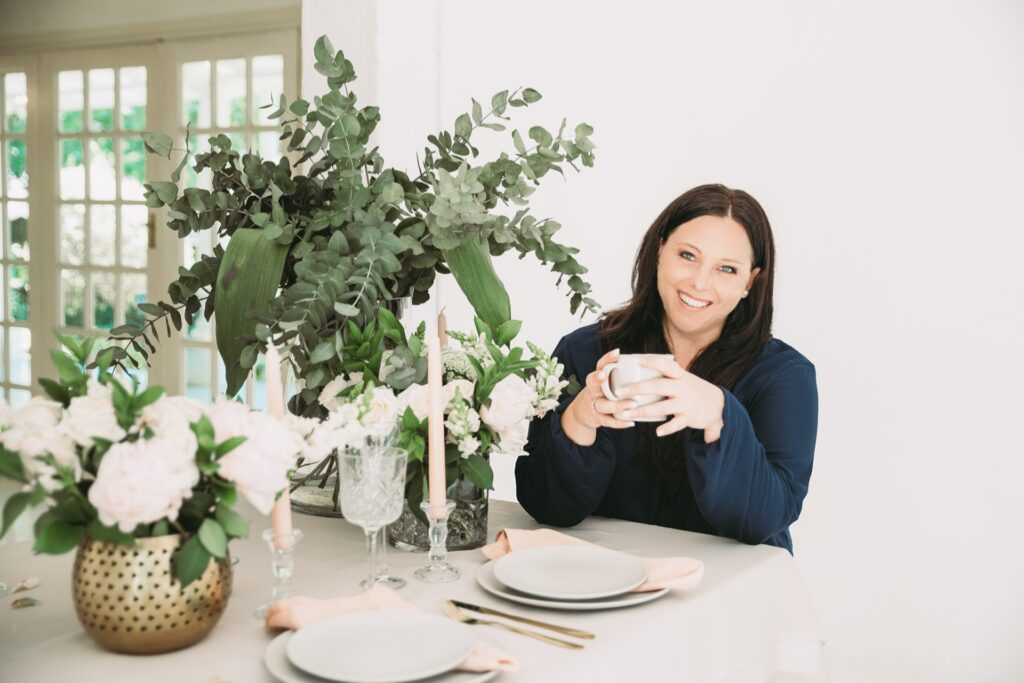 Not sure how to proceed..
~ 1
Identify which service option suits you best
~ 3
Schedule a 30 minute digital meeting to discuss
~ 4
Secure your date with a non-refundable booking fee
~ 5
Send all information discussed in your digital meeting
~ 6
Receive an estimate proposal within 5 – 7 days
~ 7
Schedule a 1 hour digital meeting to discuss the proposal
~ 8
Begin implementation of all discussions
~ 9
I am so excited to work with you on planning your special day.