Bows & Chic is an international interactive wedding magazine. Readers can click on links, watch videos and shop straight out of our issues. Even though we are an international company, we encourage couples to make use of the wedding vendors close to them, their venue or ceremony location. This supports a more sustainable approach, allowing the growth of the local economy.
MODE AND BOWS & CHIC – THE WHY
I have never been very keen on the impersonal approach that many platforms offer to advertise businesses in an industry that is very focused on relationship and connection. We are our brand and we have passion for our field and I am determined to get more personal about getting our brands out there.
I have partnered with Bows & Chic in a unique way to kill a few birds with one stone, so to speak, and to create a 'MODE family' that our client base gets to know well, ensuring that trust is built and the correct matches between supplier and client happen! Here are the two ways you can make this work for you as a supplier.
DISCOUNTED AD SPACE & CONNECTION
MODE has an ambassador code that allows anyone who purchases ad space to a discount on the total cost of the advert option (all options applicable). They range from R350 up to R4000! So, it really suits all budget ranges.
When you use MODE's discount code, you have the following options available for you to make use of:
Interview with MODE on Instagram for our client base to get to know you better.
Get put on MODE's supplier list to recommend to bridal couples should you fit their styling palette and budget range.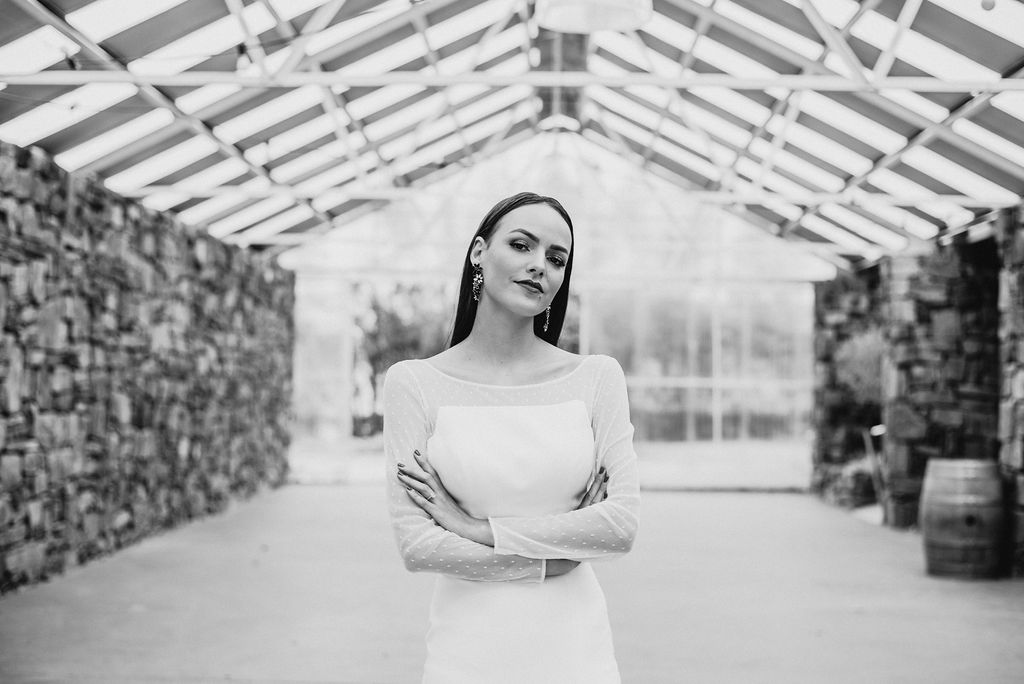 SEASONAL STYLED EDITORIALS
This will be a curated, hand-picked team that will create visual magic each season to promote their work alongside other creatives in the industry. This will be led by MODE Weddings and a theme will be styled and designed to suit those involved and showcase each supplier in their unique way.
The shoot will then be featured in a 3-page double spread (6 x A4 pages) in the seasons magazine and will cost each supplier a publication fee of only R750 to be featured.
Each vendor qualifies for Bows & Chic Awards at the end of your published year.
Facebook Group Privileges for all the styled shoot vendors for the Season you are featured with us (Bows & Chic: Your Trendy Wedding Guide)
Seasonal Bows & Chic Company Logo will be available for all the vendors.
Featured on MODE website alongside a blog post about the day and behind the scene footage.
Optional Instagram interviews for our client base to get to know you better via MODE platforms.
FOR THE BRIDE
Get inspiration for your wedding day by browsing many editorials, read articles and get amazing advice from leading industry suppliers. Click HERE to see more.
THE HOW TO
Go to www.bowsandchic.com and click through to the pricing page for more information on the packages available
Once you select your option, enter the promo code MODEPROMO for the discount to apply,
Email info@modeevents.co.za if you'd like to know a bit more or chat about the optional interview.
Don't forget to tag and share any of the MODE or Bows & Chic links for maximum impact.
Email MODE to be a part of a styled shoot (supplier slots are limited and hand-picked to suit the theme and style of the shoot) or contact me here.
We look forward to getting to know you better!
Lee Landsberg & Erica Nijeboer

Images by Carmia Nel Photography at The Hothouse Venue for MODE Weddings editorial shoot.