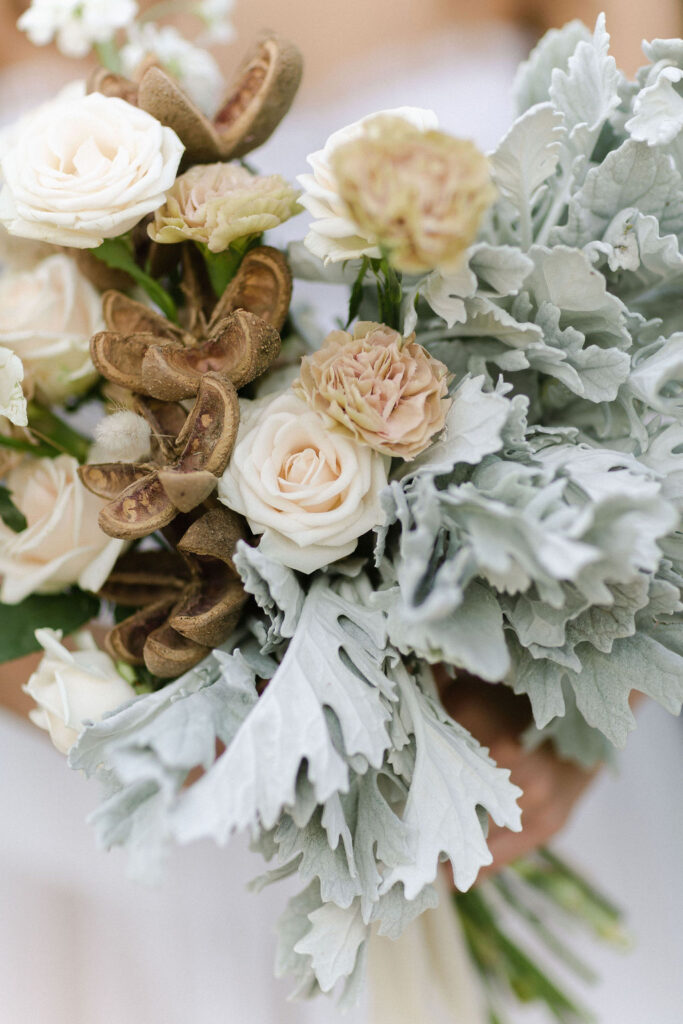 At MODE we assist you with every aspect of your special day to ease the stress that it may bring you and your fiancé both financially and emotionally.
The misconception that wedding planners and stylists are unaffordable is entirely untrue, so here are a few points on why hiring a planner or stylist is worth it:
They take the stress and anxiety off your plate by handling every aspect of the wedding day from beginning to end.

They have service providers that they have great relationship with and most times get discounted rates for their clients.
They have knowledge and experience to know what your budget can allow while still keeping your wedding style upmarket and trendy.

They save you many hours researching and calling various vendors for every aspect you need to cover in your wedding.
They know how to select the correct supply team to keep your wedding day looking and feeling uniform throughout (in style and mood).
They free up your time to enjoy your engagement period and give you a stress-free experience where all you need to do is look forward to your magical day!
Wedding planning has many avenues to consider and pay attention to. Whether your guest list has 50 people or 500 people, the planning process remains similar. At MODE we assist you with every aspect of your special day to ease the stress that it may bring you and your fiancé both financially and emotionally. The misconception that wedding planners and stylists are unaffordable is entirely untrue, so here are a few points on why hiring a planner or stylist is worth it: